e-Signature
CONTRACTS 365 integrates directly with both Adobe Sign and DocuSign for a seamless, and automated e-signature experience. Signature requests can be initiated from within Contracts 365, end user activity can be viewed, and fully executed documents can be returned directly to the Contracts 365 repository.

Seamless Integration – Users send and track e-signature envelopes for Adobe Sign and DocuSign without leaving Contracts 365.
Effortless Contract Execution – Signed contracts are automatically imported back into Contracts 365, their status is updated, and the appropriate internal and external contacts are notified.
Tracking Data – Users have access to tracking data such as when recipients receive, view, reassign, sign, and forward the e-signature envelope from within Contracts 365.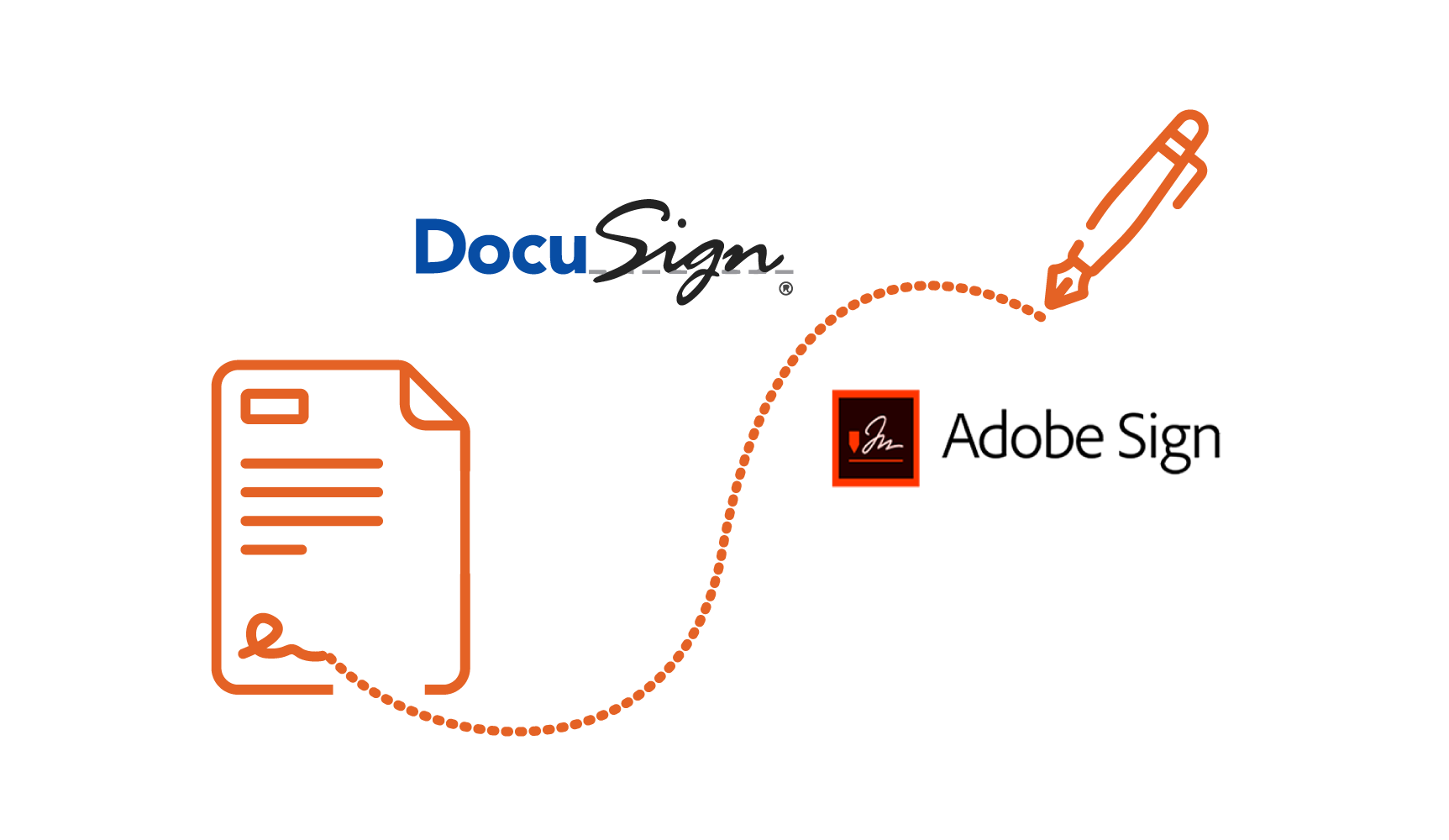 Get in Touch Today
Discover the effortless way to manage and close more contracts.