EXECUTIVES
Powerful enterprise contract management software.
The better you manage contracts, the better you can run your business. With the right enterprise contract management software your teams can close deals faster, speed revenue, improve compliance, and minimize risk—while harnessing invaluable data about sales, expenditures, and everything in between.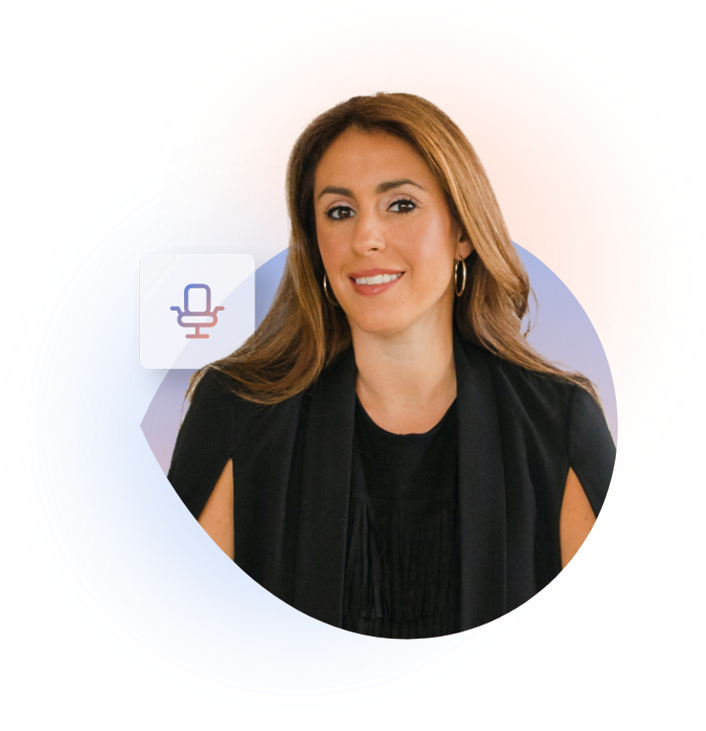 A simple way to get big-picture benefits.
Contracts 365® is contract management software for both enterprise and small business, that's designed to help you gain greater visibility into contracting activities to improve efficiencies, align resources, and better understand business cycles.

Operational efficiency
Real-time contract visibility and built-in accountability align teams and remove bottlenecks.

Speeding up cash flow
The faster you get contracts from request to approval, the sooner your organization can close deals and collect cash.

Risk and compliance
Ensure contract consistency, monitor post-contract obligations, and enable greater oversight and tighter controls.
ENTERPRISE-WIDE BENEFITS
Technically robust. Incredibly intuitive.
Contracts 365 is intuitive, cloud-based contract management software that leverages your existing Microsoft applications and cloud storage to deliver industry-leading security and unparalleled control of your private contracts and data.
BENEFITS FOR YOU
Contracts 365 is built around the contract lifecycle, to find efficiencies and operational improvements at every step.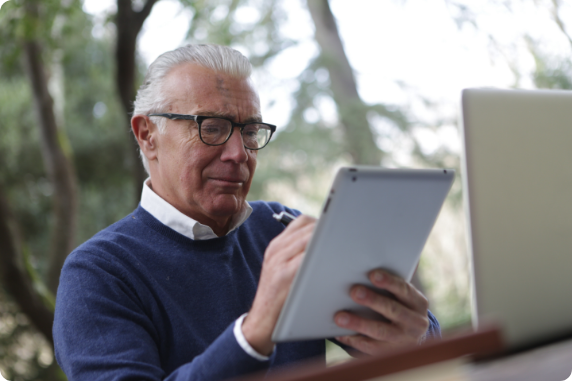 Speed profitability
Close deals faster, speed time-to-value, and increase operational cash flow
Improve negotiation
Synced contract data and pre-approved language for faster authorizations
Manage risk
Identify problems sooner and preemptively deal with potential legal issues
Maintain compliance
Ensure every contract meets regulatory guidelines and organizational policy
Ensure accountability
Easily customized reports help maintain accountability and progress toward goals
USER-CENTRIC
Adapts to every
user's needs.
Contracts 365 automatically configures to meet users where they are. With an interface that highlights the features they need, removes the ones they don't, and keeps everyone focused on business-critical tasks.
Our Focused User Interface

CASE STUDY
Helping a public utility improve contract management efficiencies
From a field of six contract management vendors, Chelan chose Contracts 365's energy contract management software. Since its implementation, contract management processes have been condensed by more than 50%, with contract accuracy more than 95%.
Read now

ARTICLE
Contract management reviews from our customer survey
See what real Contracts 365 customers have to say about switching from manual non-specific business tools like email and spreadsheets to a Microsoft-integrated CLM software like Contracts 365.
Read now
Ready to try Contracts 365?