CONTRACT MANAGER
Powerful contract management software.
Contracts are vital to the success of your organization. They govern partnerships, guide business deals, and keep revenue flowing. It's critical to have contract manager software that allows Sales, Legal, and Procurement to collaborate effectively—to speed contracts from negotiation to approval, while minimizing risk, ensuring compliance, and controlling cost.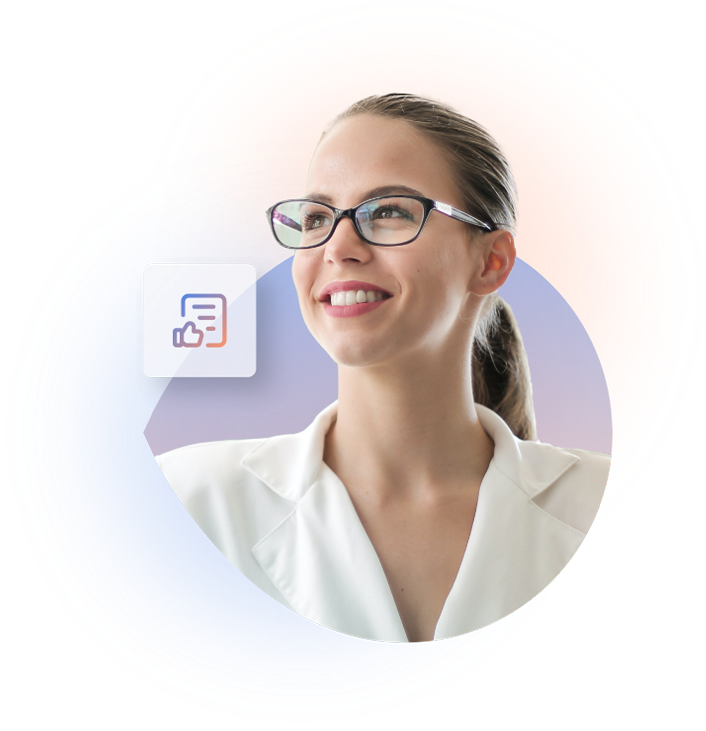 Contract management software that's easier to manage.
Contracts 365® was designed to help contract managers gain greater visibility and control throughout the contract management lifecycle, to find efficiencies at every step.

Self-service functionality
With standardized templates, pre-approved language, and automated requests, approvals and notifications.

Secure, central repository
One standardized system in one centralized location makes contracts easy to retrieve, reference, and report on.

Visibility and find-ability
From simple search to real-time status updates—issues and delays can be identified and addressed quickly.
ENTERPRISE-WIDE BENEFITS
Technically robust. Incredibly intuitive.
Contracts 365 is intuitive, cloud-based contract management software that leverages your existing Microsoft applications and cloud storage to deliver industry-leading security and unparalleled control of your private contracts and data.
BENEFITS FOR YOU
Contracts 365 is built around the contract lifecycle, to help contract managers work smarter to find new efficiencies and operational improvements at every step.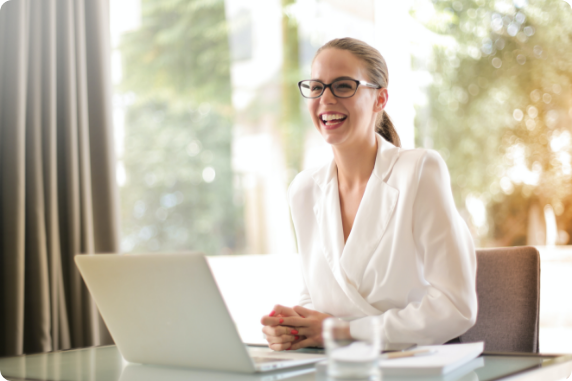 Speed cycle times
Help remove bottlenecks between sales and legal teams to close deals faster
Simplify processes
With pre-approved templates, automated requests, approvals, and notifications
Manage risk
Highlight risky language in third-party paper to escalate potential legal issues
Manage renewals
Scheduled notifications help manage renewals much more effectively
Reports & accountability
At-a-glance dashboards and easy reporting keep everyone informed
USER-CENTRIC
Adapts to every
user's needs.
Contracts 365 automatically configures to meet users where they are. With an interface that highlights the features they need, removes the ones they don't, and keeps everyone focused on business-critical tasks.
Learn more

CASE STUDY
Tetra Uses Workflow Automation to Improve Contract Negotiations
Contracts 365's clean and intuitive user interface made it easy for both the contracts team and employees in other TETRA business areas to engage readily with the system and rapidly recognize the contract management benefits in the oil and gas industry.

Read now

ARTICLE
The Contract Management Playbook
Contract playbooks can save time and money for organizations that repeatedly negotiate a given contract type. Equally important, playbooks ensure that the organization's legal and business interests are served in its contracts, reducing risk.
Read now
Ready to try Contracts 365?