SALES
Powerful contract management software for sales.
Being able to close deals quickly can mean the difference between making a sale and losing it to a competitor. Contracts 365® is designed to help you negotiate better and get approvals faster—so your organization can recognize revenue sooner, and you never have to wait to make a smart move.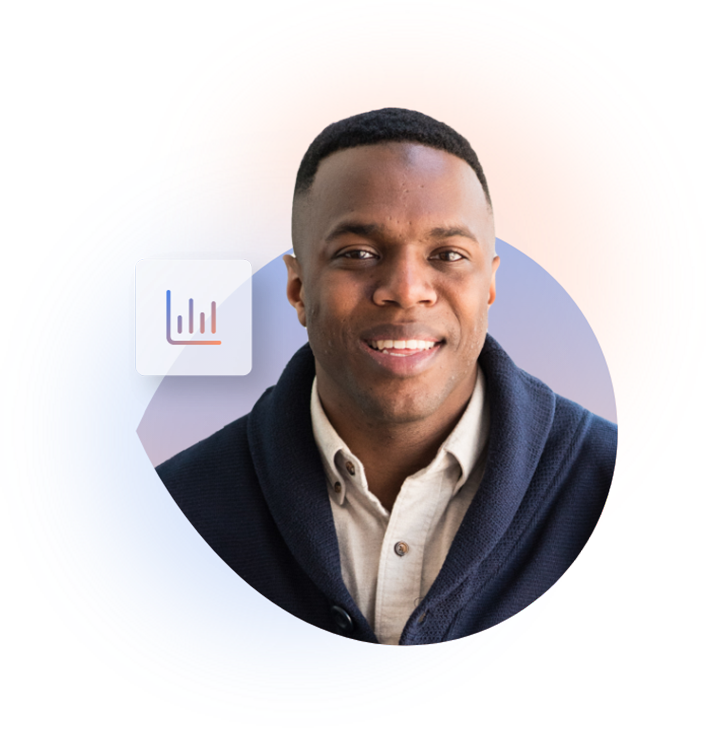 The information you need to stay on top of every sale.
Contracts 365 is sales contract management software that's tightly integrated with powerful CRM tools like Microsoft Dynamics 365 and Salesforce to allow you to create and manage your contracts in the application where you do business.

Improve efficiency
Get immediate access to contracts and updates without ever leaving Dynamics 365 or Salesforce.

Ensure consistency
Contracts and data automatically sync between Contracts 365 and your CRM tools for consistency and compliance.

Get faster results
Contracts 365 gives you real-time, permissioned contract visibility with self-service functionality and freedom.
ENTERPRISE-WIDE BENEFITS
Technically robust. Incredibly intuitive.
Contracts 365 is intuitive, cloud-based contract management software that leverages your existing Microsoft applications and cloud storage to deliver industry-leading security and unparalleled control of your private contracts and data.
BENEFITS FOR YOU
Contracts 365 is built around the contract lifecycle, to help improve sales insights, speed the contracting process, and keep everyone aligned at every step.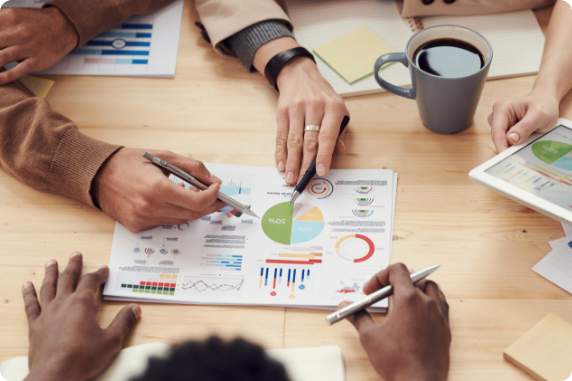 Customer management
Quickly locate existing and prior agreements for timely client responses
Simplify processes
With pre-approved templates, automated requests, approvals, and notifications
Speed cycle times
Help remove bottlenecks between sales and legal teams to close deals faster
Avoid issues
Identify problems sooner and preemptively deal with potential issues
Ensure accountability
At-a-glance dashboards and end-to-end process visibility keep everyone aligned
USER-CENTRIC
Adapts to every
user's needs.
Contracts 365 automatically configures to meet users where they are. With an interface that highlights the features they need, removes the ones they don't, and keeps everyone focused on business-critical tasks.
Learn more

CASE STUDY
Workflow automation improves contract negotiations
Contracts 365's clean and intuitive user interface made it easy for both the contracts team and employees in other TETRA business areas to engage readily with the system and rapidly recognize its benefits.
Read now

ARTICLE
5 Benefits of Integrating Your CRM and Contract Management Software Applications
Modern businesses invest heavily to improve sales performance. Explore the business benefits of integrating these systems such as shorter sales cycles, higher levels of productivity, language standardization, improved negotiations, and better obligation management.
Read now
Ready to try Contracts 365?