IT
Powerful IT contract management software.
IT contract management software is quickly becoming mission-critical technology. By leveraging your existing software platforms and security standards, Contracts 365® makes it easy to implement, easy to roll out, and easy to support—so it's easy to say yes.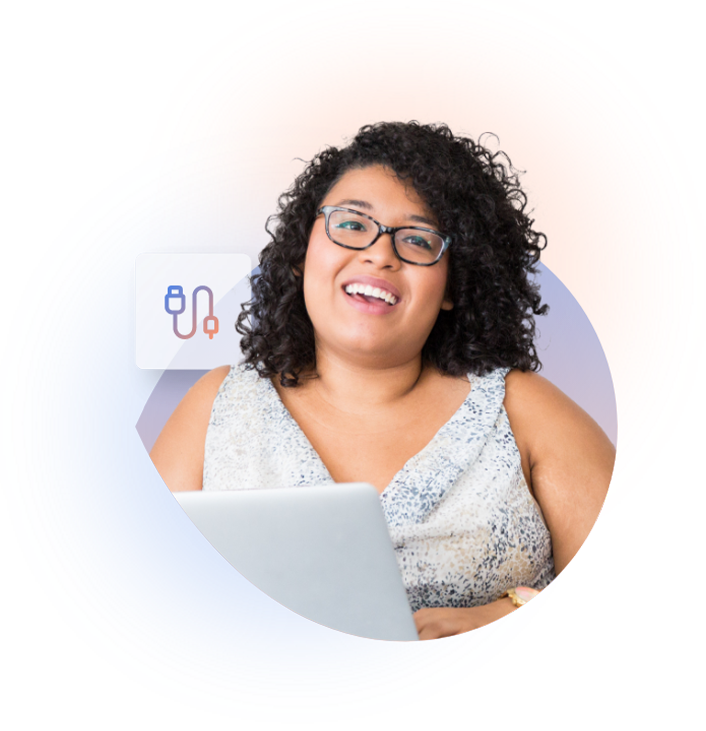 Contracts 365 succeeds where 85% of software implementations fail.
Contracts 365® is designed to help contract managers gain greater visibility and control throughout the contract management lifecycle, to find efficiencies at every step.

Enterprise class
Leverage the security, scalability and proven performance of the Microsoft 365 and SharePoint platforms.

User centric
Meet users where they are by matching existing workflows and leveraging applications they already know.

Complete support
Contracts 365 is built for success, with high-touch consultation, ongoing service check-ins, and US-based support.
ENTERPRISE-WIDE BENEFITS
Technically robust. Incredibly intuitive.
Contracts 365 is intuitive, cloud-based contract management software that leverages your existing Microsoft applications and cloud storage to deliver industry-leading security and unparalleled control of your private contracts and data.
BENEFITS FOR YOU
Contracts 365 is built around the contract lifecycle, to help find efficiencies and operational improvements at every step.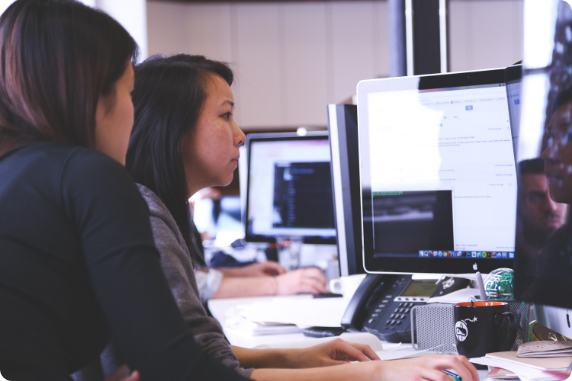 Speed cycle times
Help remove bottlenecks between sales and legal teams to close deals faster
Simplify processes
With pre-approved templates, automated requests, approvals, and notifications
Speed profitability
Close deals faster, speed time-to-value, and increase operational cash flow
Avoid issues
Identify problems sooner and preemptively deal with potential issues
Ensure accountability
Easily customized reports help maintain accountability and progress toward goals
USER-CENTRIC
Adapts to every
user's needs.
Contracts 365 automatically configures to meet users where they are. With an interface that highlights the features they need, removes the ones they don't, and keeps everyone focused on business-critical tasks.
Learn more

CASE STUDY
Making the most of your Microsoft investment.
After researching different energy contract management solutions, Port Blakely's executive team chose Contracts 365. Built to be enterprise-ready, Contracts 365 tightly integrates with Microsoft 365 to provide rapid and high ROI.
Read now

ARTICLE
The Natural Synergies between Office 365 and Contract Management
See why Contracts 365® CLM software was built to leverage Office 365 and realize a complete contract management solution that addresses all dimensions of cloud-based contract management.
Read now
Ready to try Contracts 365?