Explore Features
Every contract is a business opportunity.
Contracts 365® contract management software provides greater visibility and control so you can find efficiencies throughout the contract management lifecycle, from negotiation to execution to renewal—and every milestone in between.

Contracts 365 is elegantly designed to be effortless to use.
"The Contracts 365 solution provides all of our stakeholders with the immediate transparency they need; it has freed up the Contracts Team to focus on processing more requests and priority tasks. In some cases, what used to take us weeks to handle now requires a few days."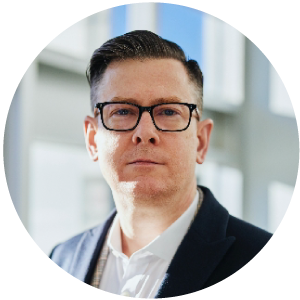 Mark Belton
Purchasing & Contract Administration Supervisor

Self-service functionality
Help people get things done and stay focused on critical tasks.

Secure, centralized repository
Draft, in-progress and executed contracts, all in one place, securely in your cloud.

Built-in
find-ability
Search contracts and materials across document libraries and sites.

Graphing and dashboarding
Instant, customized reports for at-a-glance intelligence or scheduled delivery.
Unlock efficiency throughout the contract lifecycle.
From pre-execution to post-execution, Contracts 365 contract management software delivers practical and intuitive features designed to make contract management easier at every step of the contracting process.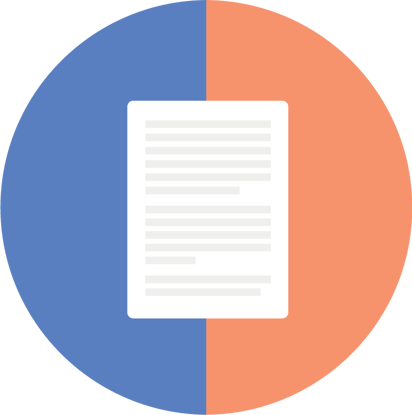 Pre-contract activities
Pre-contract activities
Easy-to-use wizard lets you create a variety of contract types, with contract playbooks and clause libraries to help customize agreements based on specific contract types.
Auto document exchange and redlining
Negotiate contracts easier than ever, using both internal and counterparty paper, with automated redlining, check-in and check-out functionality, and detailed version history.
Configure alerts and notifications to track important events by contract, contract type, user, or role—using pre-defined schedules or to notify users when issues arise.
Fully integrated with DocuSign and Adobe Sign, Contracts 365 automatically routes contracts for electronic or wet signatures, with notifications at every step of the way.
Built for Dynamics 365 & Salesforce
Your sales team can initiate contracts, locate and link data, and pre-populate forms in the CRM applications they use every day with native integrations, right out of the box.
Post-contract activities
Post-contract activities
Using rich metadata support, your completed contracts and supporting materials are catalogued for comprehensive search, reporting, reference, and retrieval.
Contracts 365 securely stores your contracts in one of the most robust security infrastructures on the market—your Microsoft hybrid cloud and Sharepoint instance.
Permissions for all documents can be configured in accordance with your business requirements and to align with document retention policies.
Obligation and compliance management
Contracts 365 allows contract-specific obligations to be extracted and associated with the contract, and then incorporated into future workflows, and reports.
Auto expiration and renewal notification
Automatically notify internal stakeholders and counterparties of expirations, renewals, or required actions to keep contracts compliant, enforceable, and up to date.
LEARN MORE
Contract management software that's private, secure, and totally user-centric.
Your contracts. Your cloud.
Our cloud-based contract management software leverages your company's strategic investment in Microsoft applications and cloud storage to deliver industry-leading security and unparalleled control of your private contracts and data.
Adapts to every user's needs.
Contracts 365 contract management software automatically configures to meet users where they are. With an interface that highlights the features they need, removes the ones they don't, and keeps everyone focused on business-critical tasks.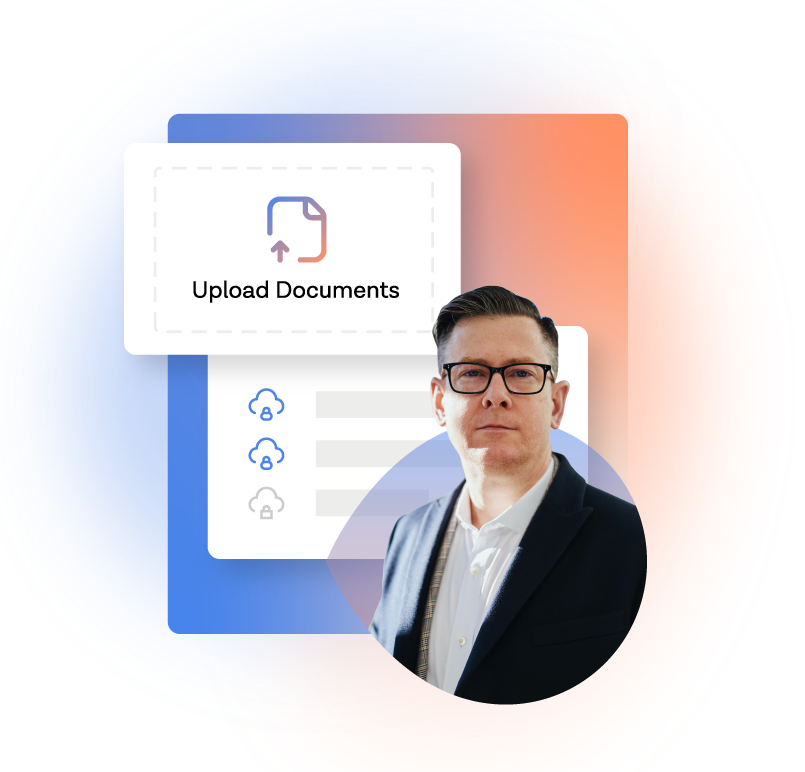 INDUSTRY SOLUTIONS
Smart contract tools for contract-intensive industries.
Ready to try Contracts 365?