LEVERAGE YOUR EXISTING MS 365 INVESTMENT
A seamless, secure contracting experience.
Contracts 365 is purpose-built contract management software for Microsoft 365®. It leverages your existing Microsoft 365 tenant as a contract repository and your Microsoft cloud architecture as a platform. Not only do you get more out of your existing IT investment—you'll enjoy an unprecedented level of security while retaining complete control of your documents and data.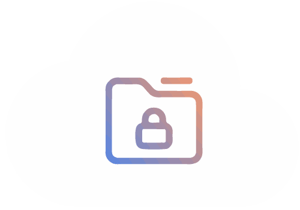 Who's in control of your contracts?
People are surprised to learn that most contract management software solutions keep your contract data in their clouds. Think about that. The documents that govern your day-to-day business are often out of your control—and if you ever want to leave, guess who's holding the keys?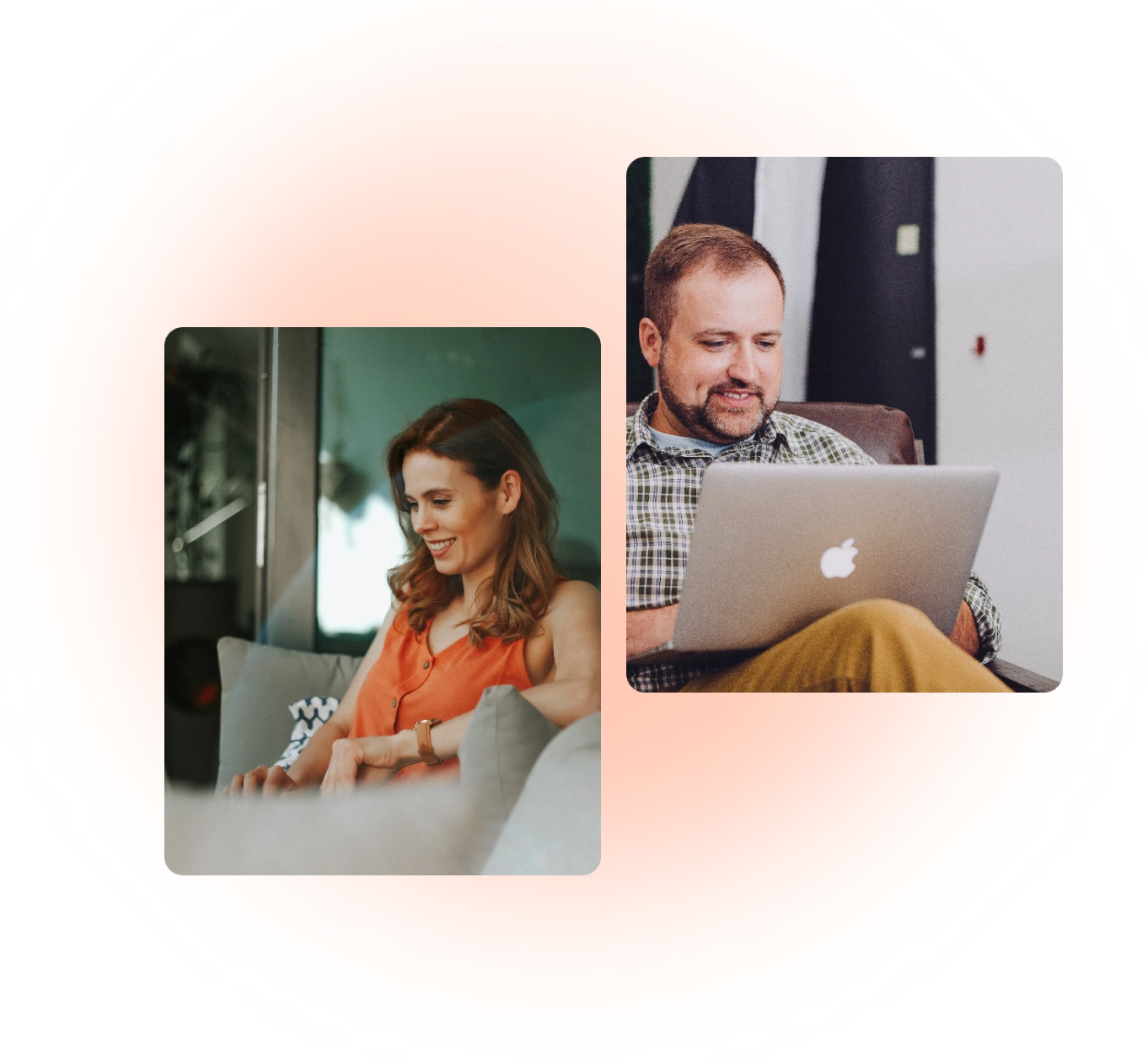 CONTROL
Keep your contracts in your cloud.
Contracts 365 ensures that your contract documents and data are securely stored in your existing Microsoft 365 tenant. You keep all of your organization's security preferences, policies, and access definitions. So IT can easily control who sees what, and what permissions are granted, across your organization.
" Contracts 365 allows us to store our contracts and related documents in our own Microsoft 365 tenant. This solution provides us increased security and control over our contracts and builds on the strategic investment we have made in Microsoft 365."
Azeez Hayne
General Counsel, Urban Outfitters
SECURITY
Make the most of your Microsoft infrastructure
With Contracts 365, your contract management software leverages the full depth and breadth of the Microsoft security infrastructure, including Microsoft Endpoint Manager, Microsoft Defender, Microsoft Sentinel, and more.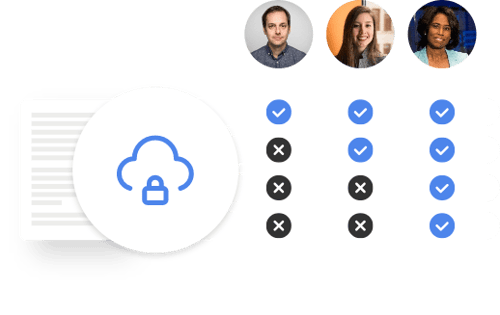 And Microsoft's unparalleled investment in cybersecurity
100+
Global Security Certifications
$4B
Annual Security Investment
8,500
Security Professionals
Easier to manage.
No need to learn how to administer yet another application
Users are created and managed in your Azure Active Directory
Existing security settings apply to your instance of Microsoft 365
Retain ownership of all metadata and documents
Easier to use.
Users know Microsoft 365 - so there's less training and easier adoption
Compliance and security approvals are easier to attain
Day-to-day access is easy; just use your existing Microsoft credentials
Tightly integrates with Dynamics 365, SharePoint, Salesforce, Outlook, Teams, and Planner
Contract Enabling Your CRM System
January 13, 2022 | 6:00 pm EST
The Natural Synergies Between Office 365 & Contract Management
The world of contract management software is constantly evolving. We've created a list of 5 essential tools to help navigate contracts this year.
Read More