CONTRACTS 365 FOR SALESFORCE
Contract management software fully integrated with Salesforce.
Salesforce has revolutionized the way customer-centric companies operate. With Contracts 365®, your sales team gets robust contract management capabilities seamlessly integrated into their Salesforce environment. For self-service contract creation, real time visibility of contract status, instant approval updates, and more.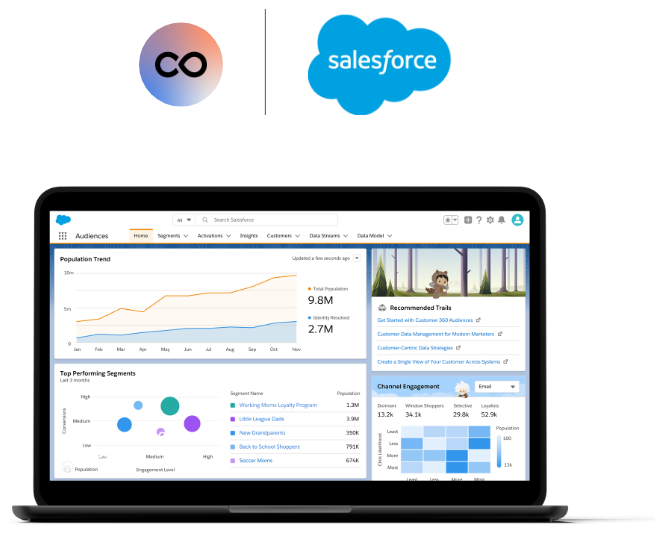 Eliminate bottlenecks
Why spend days waiting for contracts to be drafted, updated, and completed? A recent survey revealed that Contracts 365 can help reduce lead times from eight days to less than one.

Helps sales
focus
Dynamic form technology accelerates contract requests and authoring - so you can create contracts and pre-populate data right from Salesforce with just one click.

Improves compliance
Highly configurable to support a wide variety of requirements. Approval processes and contract standards are easily enforced for greater consistency and improved compliance.

Greater transparency, less mistakes
Real-time data visibility gives you informed and timely decision making for greater transparency, communication, and efficient collaboration.

"

The experience is seamless. You can initiate a contract and feed all your customer information in without ever leaving Salesforce. Not having to switch back and forth between applications, it really saves a lot of time and frustration - and helps us avoid costly mistakes.

"

Contracts 365 Customer, Director, Compliance & Risk Management, Non-profit Organization
Easy to implement,
even easier to love.
Contracts 365 is designed to leverage your organization's strategic investment in Microsoft. It natively integrates with Salesforce to allow your customer relation management software (CRM) to function seamlessly with your contract management software. So, it's easy for IT to implement, and even easier for your sales team to use.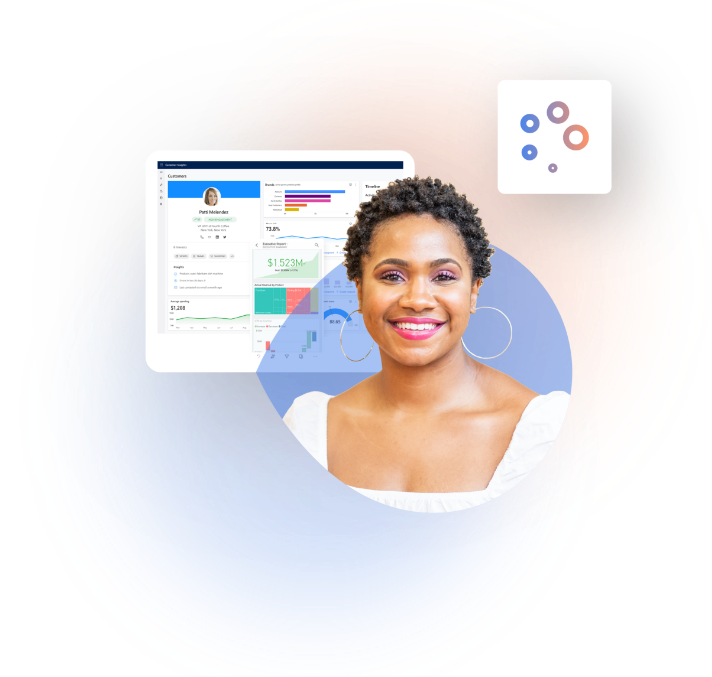 Ready to try Contracts 365?