CONTRACTS 365 X DYNAMICS
Manage contracts without leaving Dynamics 365.
Contracts 365® makes it easy to move your organization to a fully digital and highly automated contract management process. Natively integrated with leading e-signature software like Adobe Sign and DocuSign, Contracts 365 ensures full visibility of end-user activity, and that fully executed documents are safely returned to your contracts repository.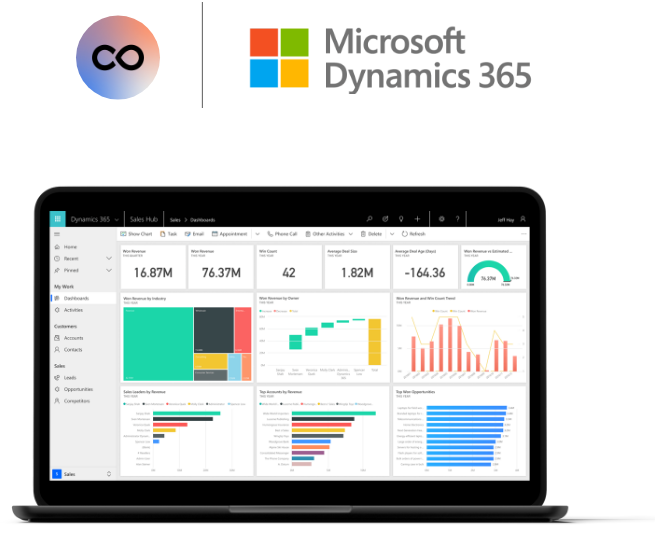 Reduces contract
lead time 8x.
Sales people often spend days waiting for contracts to be drafted, updated, and completed. And when Sales and Legal teams aren't aligned, deals can be delayed or lost altogether. But a recent customer survey showed, with Contracts 365, contract lead times were significantly reduced—from eight days to less than one.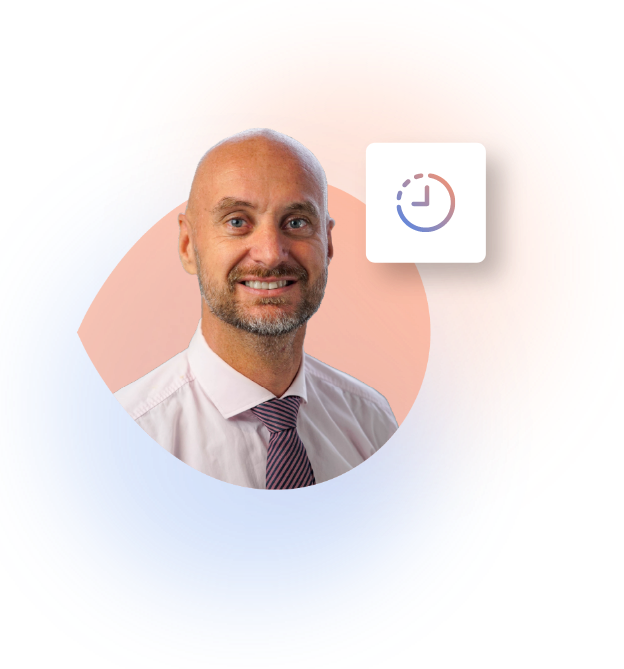 Helps salespeople
focus on what
they do best.
Initiate requests for new contracts and
supporting documents right within Dynamics 365
Create contracts and pre-populate data
with just one click
View related contract data, records, and
documents
Find and link existing contract documents
to Dynamics 365 entities
Automatically sync Dynamics 365 with
Contracts 365 on the fly

"Sales can do everything they need to, right from Dynamics. Just hit a button, and information which exists in Dynamics is pushed to Contracts 365, fields are automatically populated, contracts are created. Soup to nuts, it's exponentially better than anything we've seen or used to date."
John Delany Internal Applications Administrator, WideOrbit

Compliance,
collaboration,
coordination.
Eliminate manual entry to save time and increase contract accuracy
Enable transparency, communication and efficient collaboration
Real-time data visibility for informed and timely decision making
Easily enforce approval standards for consistency and compliance
Highly configurable to support a wide variety of requirements
Easy to implement,
even easier to love.
Contracts 365 is designed to leverage your organization's strategic investment in Microsoft 365 from the ground up. It natively integrates with Microsoft Dynamics 365 to allow your customer relation management software (CRM) to function seamlessly with your contact lifecycle management software (CLM). So it's easy for IT to implement, and even easier for your sales team to use.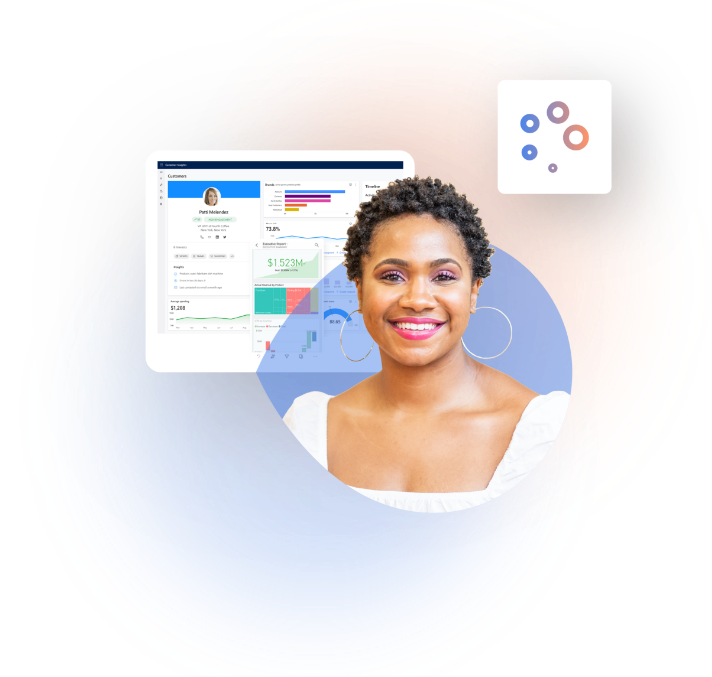 Ready to try Contracts 365?