CUSTOMER SUCCESS
Customers come first, every step of the way.
At Contracts 365®, we take a customer-first approach to everything we do. From our very first meeting, through implementation, technical support, and regular check-ins, we do what it takes to ensure that your contract management initiative is a fully realized success.

Award-winning implementation

Your own Customer Success Manager

Dedicated Support Engineer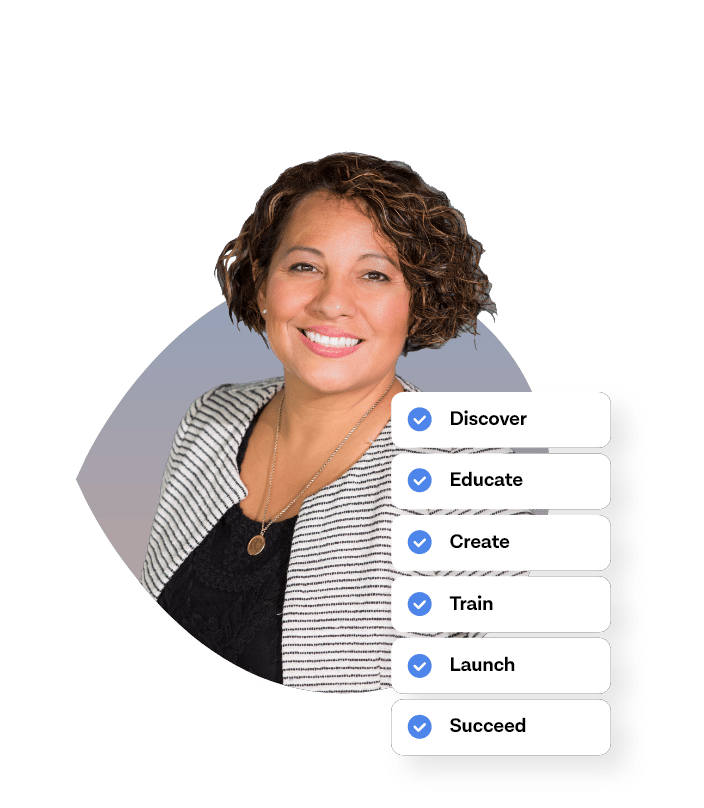 THE CHALLENGE
Because a technical success can still be a business failure.
The most advanced software in the world is useless if no one actually uses it. That's why we take into account the true needs of your users, to ensure your contract management solution is configured to deliver. Then, we help manage internal change with our award-winning Contracts 365 Customer Success Journey. We eliminate pitfalls and maximize adoption—from business users to contract managers and all the way to the executive team.
OUR APPROACH
Six steps to contract management success.
The Contracts 365 Customer Success Journey is an award-winning implementation methodology designed around you.
01

Discover

02

Educate

03

Create

04

Train

05

Launch

06

Succeed
01

Discover

We explore and document your unique contract management requirements to meet your business goals and your vision of success.

02

Educate

Leveraging 20+ years of contract management experience, we educate your team and share important contract management best practices.

03

Create

Armed with a deep understanding of your needs, we configure Contracts 365 for your specific use cases and business goals.

04

Train

Throughout the process, we teach you to be self-sufficient in every part of your new contract management system.

05

Launch

As you launch Contracts 365 throughout your organization, we are here to support you every step of the way.

06

Succeed

Once you're live, we'll have regular touchpoints to measure progress, and make any adjustments that might be needed.
LAUNCH
An easy on-ramp to CLM greatness.
At Contracts 365, your success is our success. That's why we assign you with a dedicated Customer Success Manager who'll be by your side to ensure a smooth launch of your new contract management software. We'll also meet with you regularly to answer questions, provide additional training, and make adjustments as needed.
" The Contracts 365 Team was thorough in understanding and meeting my needs. They delivered exactly what they said they would and more. The quality of the Contracts 365 solution and the team's honest relationship with us has set a high bar for all of our vendors to meet. "
Jennifer Romershauser
Director of Legal Risk & Contracts,
TETRA Technologies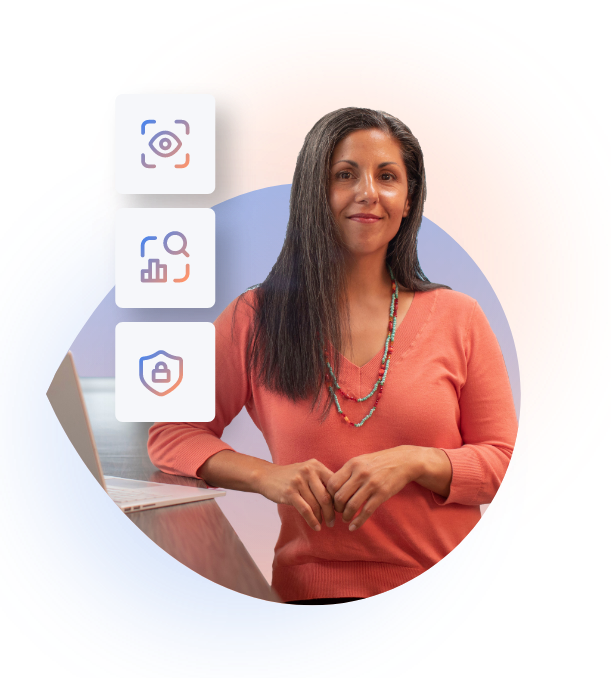 CUSTOMER SUPPORT
Dedicated support to keep every contract on track.
We know contracts depend on getting things right. That's why every Contracts 365 customer also gets a dedicated Support Engineer and ongoing access to our Customer Support Portal and Knowledge Base - so you always have access to the help you need.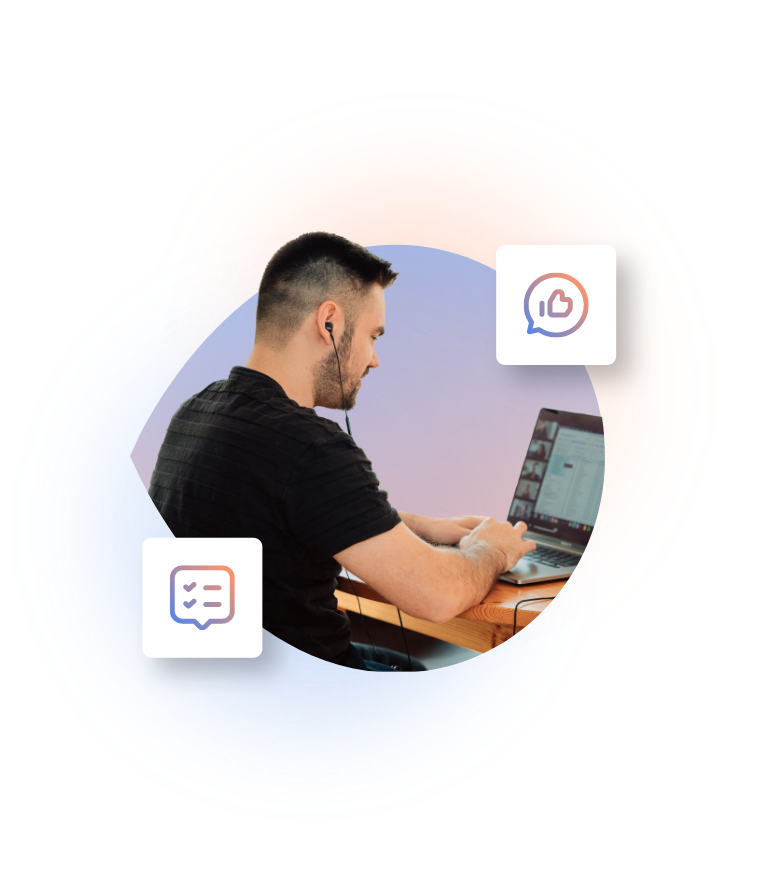 ONGOING INNOVATION
Great software that's always getting better.
Contracts 365 is a cloud-based contract management application, so it's always on and always up to date. You can take time to learn Contracts 365's basic functionality, then turn on more advanced features as your expertise improves. And you'll benefit from automatic upgrades as new features and functionality become available.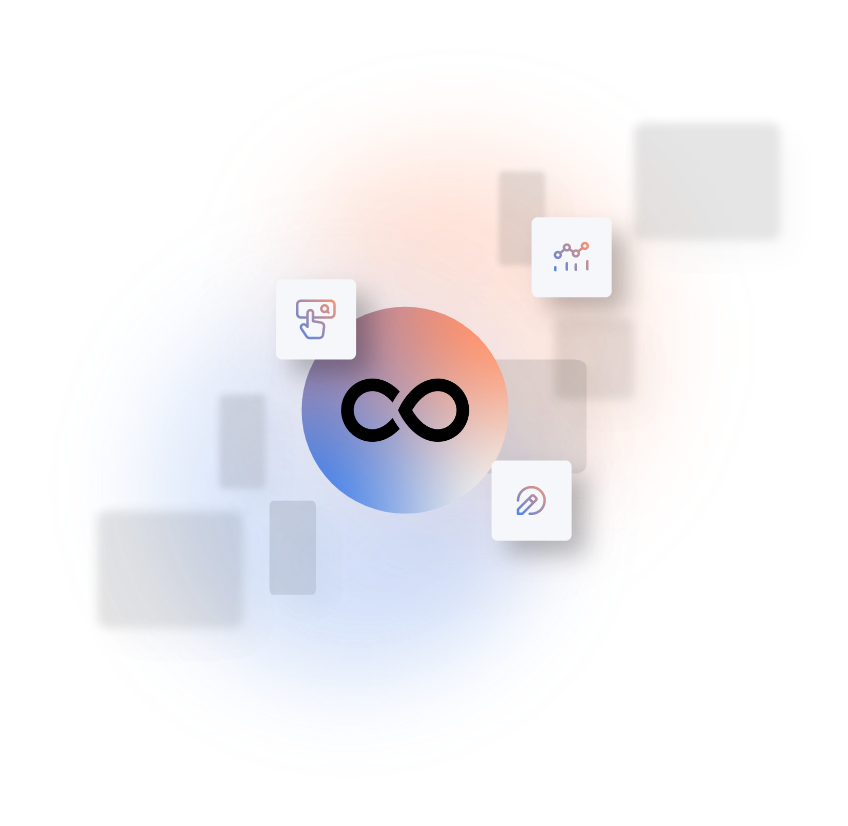 LEARN MORE
Planning your contract management roadmap.
Wondering where to get started on your CLM software journey? This eBook from Contracts 365 can help you select the right team, prioritize your goals, and understand your contract management software options, so you can make a well-informed decision.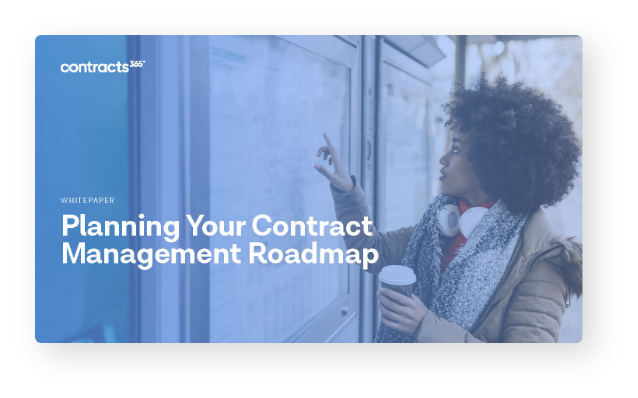 Ready to try Contracts 365?