ADAPTS
Perfectly tailored to the job you do.
The Contracts 365 interface is designed to match your business role, to help Contract Managers and Business Users stay focused and aligned. From contract request, creation, and storage; to approvals and reporting; to robust data management and compliance obligation tracking—you only get the information you need.
Role-defined user experience
Custom dashboard views
Intuitive self-service features
Smart contracts functionality
Automated workflows
Instant alerts and notifications
No need to learn how to administer yet another application
RESPONSIVE DESIGN
Review, approve, and sign on any device.
Mobile, tablet, or desktop, at the office or on the go, Contracts 365 makes it easy to keep contract approvals moving. This powerful cloud-based contract management software is always up to date and ready to work, wherever you are.
COMPLIANCE
Reduce risk,
increase compliance.
If contract management workflows are easy to access and easy to use, your teams are more likely to adhere to them. Contracts 365 leverages common templates, and auto-populates documents with pre-approved language and terms, to ensure every standard contract is fully compliant.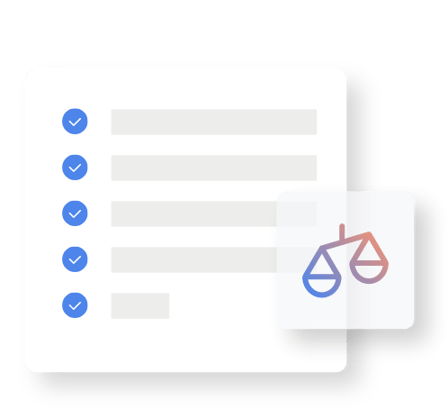 SALES
Let the contract lifecycle accelerate your sales cycles.
By helping legal and sales teams stay in sync, Contracts 365 dramatically increases business velocity. Request contracts with just one click, receive approval in minutes. Automatic status alerts and progress updates keep teams on track, with full visibility from initiation to close.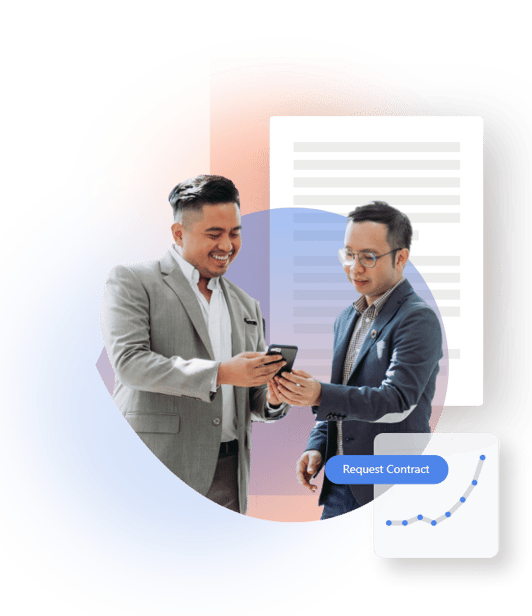 FOR EVERY BUSINESS ROLE
How can Contracts 365 help you?
Ready to try Contracts 365?