LEGAL TEAMS
Powerful legal contract management software.
Contracts are the foundation of nearly all business activities. With the right legal contract management software, you can eliminate bottlenecks and create positive ripple effects across your organization—from sales and procurement to finance, operations, human resources and beyond.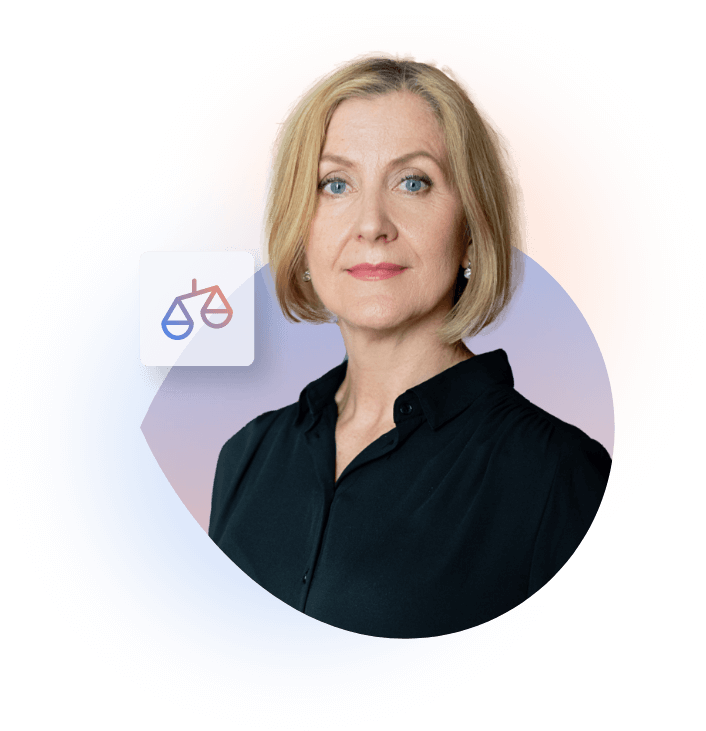 Built for legal teams just like yours.
Contracts 365® is powerful contract management software for legal teams that helps you manage the ever-increasing complexity of contract negotiations, approvals, and management, while being good corporate citizens.

Improve efficiency
Automated contract generation and pre-approved language reduces the time required to create and review contracts.

Risk and compliance
Ensure contract consistency, monitor post-contract obligations, and enable greater oversight and tighter controls.

Increase visibility
Dashboard and alerts give you real-time status, dependencies, and accurate time-to-complete.
ENTERPRISE-WIDE BENEFITS
Technically robust. Incredibly intuitive.
Contracts 365 is intuitive, cloud-based contract management software that leverages your existing Microsoft applications and cloud storage to deliver industry-leading security and unparalleled control of your private contracts and data.
BENEFITS FOR YOU
Contracts 365 is built around the contract lifecycle, to help legal teams scale their efforts with new efficiencies and operational improvements at every step.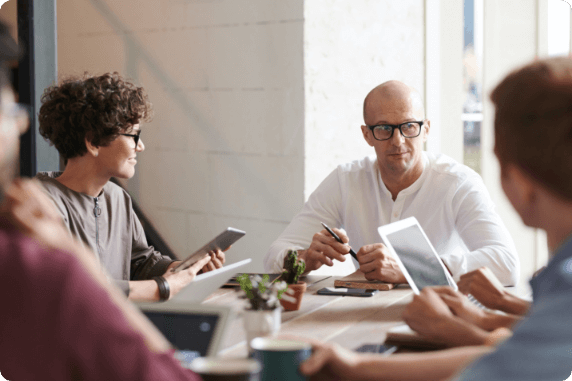 Improve negotiation
Synced contract data an pre-approved language for faster authorizations
Speed profitability
Close deals faster, speed time-to-value, and increase operational cash flow
Manage risk
Identify problems sooner and preemptively deal with potential legal issues
Maintain compliance
Ensure every contract meets regulatory guidelines and organizational policy
Ensure accountability
Easily customized reports help maintain accountability and progress toward goals
USER-CENTRIC
Adapts to every
user's needs.
Contracts 365 automatically configures to meet users where they are. With an interface that highlights the features they need, removes the ones they don't, and keeps everyone focused on business-critical tasks.
Our Focused User Interface

CASE STUDY
American Web Loan Elevates Legal Operations' Efficiency While Reducing Internal Costs
American Web Loan's legal team navigated a cumbersome manual process of document creation, editing and reviewing, and execution. With Contracts 365, they elevated the efficiency of their legal operations while reducing internal costs.
Read now

ARTICLE
3 Data Points Every General Counsel Should Be Tracking
Words and language may be the tools of the trade for General Counsels, however, there is often tremendous untapped value to be realized by monitoring and tracking the numbers related to their work.
Read now
Ready to try Contracts 365?