4 Contract Management Software Best Practices for 2022
Best practices are, in short, methods or procedures known to produce better results than their alternatives. In the context of implementing a contract management solution, following some contract management best practices from a trusted source can be the difference between project success or complete failure.
Here at Contracts 365, a contract management software vendor, we have developed a list of best practices over 20+ years of doing specialized work in this field. The items mentioned below are most valuable for those implementing a contract management solution for the first time but applicable across the board.
Best Practice #1: Plan the break-up with your solution vendor before finalizing the purchase of your Contract Lifecycle Management (CLM) solution
Above any other, the #1 concern we hear from General Counsels is related to storing sensitive contracts and data in a CLM vendor's cloud repository, and how that information will be retrieved when they want to switch to a different vendor.
From our perspective this is a justifiable concern and a topic that warrants extra attention before making a purchase. We have seen customer projects delayed for months because a vendor would not return data to their customers in a timely manner. Also, we have seen vendors export customer data in proprietary formats that are unusable by any other system.
The most direct way to protect yourself against these issues is to choose a contract management solution that uses a repository you can control separately from the application. Our contract management solution, for example, uses the customers' Office (Microsoft) 365 cloud as the repository for all documents and data. Our customers never relinquish ownership of their sensitive information. If they want to leave, no export is necessary because the data has always been in Office 365 and under their control.
Unfortunately, most CLM solutions do not have the hybrid cloud architecture noted above. If you do end up selecting a solution which forces you to upload contracts into a third-party cloud repository you will want to make sure you are protected by the provisions in your customer agreement. The following three points are important to document:
File Format: Be sure to identify the file format in which your export will be delivered and confirm with your IT group it is a useable format.
Time Frame: Be certain to document in your agreement that the export will be performed within a specific number of days from the time you provide notice. Insisting on stiff financial penalties for not adhering to this timetable is also a good idea. Otherwise, you may be waiting a long time for your data.
Cost: Be certain to ask up front how much it will cost to export your data and document the fee in your agreement.
Best Practice #2: Allow time to test and adjust your repository and fundamental components before advancing forward
The first step in implementing any CLM solution is setting up the repository and related fundamental components. For many situations, these components include the following:
User Roles and Permissions
Contract Types and Categories
Custom Metadata Fields
Dashboards
Reporting and Operation Metrics
Alerts and Notifications
Template and Clause Libraries
Legacy Contract and Data Migration
Approval and Delegation of Authority Workflows
Business User Self Service Portal and related workflows
Request Process Forms
Contract Templates for Automated Assembly
Veterans of this process will agree with me when I say there is a lot of business level detail needed to make the system components listed above function optimally for any business. In our experience, most first time CLM customers simply do not possess the granular details and, in some cases, work on assumptions. This is why we recommend as close to real world testing of the repository before moving forward to tackle more complex use cases such as integrating with other applications. So be sure to perform substantial user testing, identify and correct issues, then test again.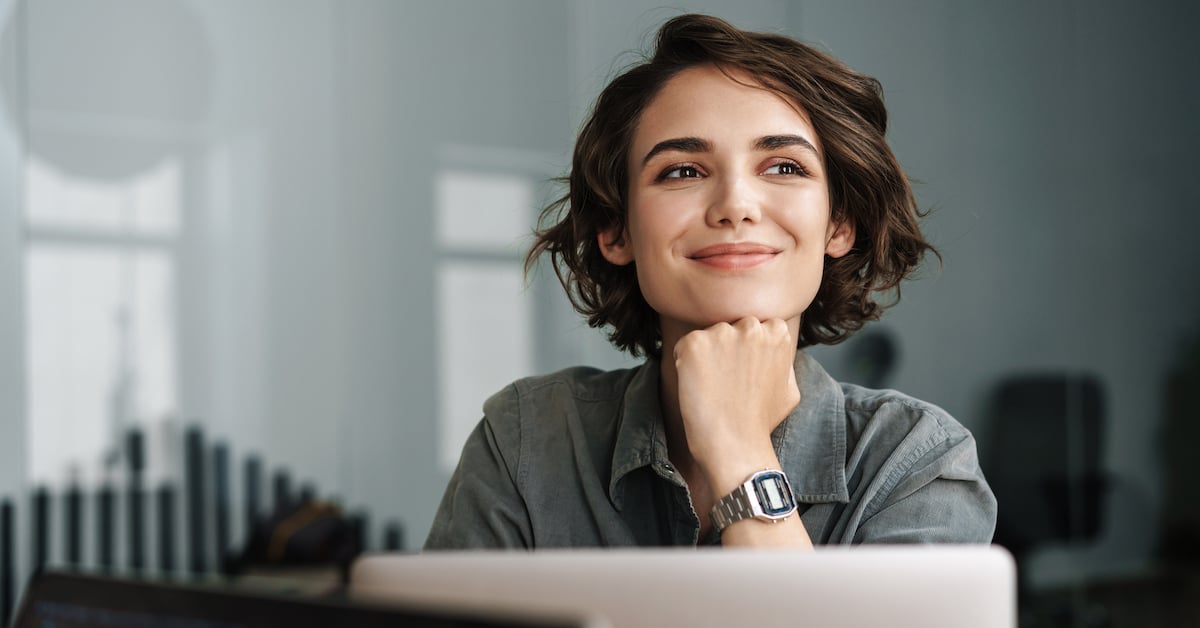 Best Practice #3: Integrate Your CLM System with Other Applications
At Contracts 365 more than fifty percent of all new customers we bring onboard these days chooses to integrate their contract lifecycle management system with at least one other critical business application. We love seeing the numbers trend in this upward direction but frankly, we think more customers should be doing this.
Sharing information between business applications by way of system integration can provide tremendous value to companies in the form of financial gains, cost reductions, increased productivity, business agility, more informed decision support, and much more.
As an example, consider the potential gains when Contract Management Software is connected to a Customer Relationship Management (CRM) application like Microsoft Dynamics. As I covered at length in a previous blog, the benefits are:
Increased Productivity
Shorter Sales Cycles
Improved Contract Compliance
Increased Data Accuracy
Improved Contract Standardization
Elimination of Rogue Contracting
The benefits of connecting CRM and contract lifecycle management system are so compelling, we developed packaged integrations for the 2 most prominent CRM applications on the market; Microsoft Dynamics 365 and Salesforce. However, we frequently see requirements to connect with ERP, vendor management, financial, accounting, and many other systems.
Best Practice #4: Prepare Now for The Worst-Case Scenario
If the lessons of 2020 have taught us anything, it's that we all need to be prepared for the unexpected. Unlike many businesses, Contracts 365 gratefully experienced an increase in sales as the pandemic was decimating many segments of the economy. Driving this increased demand were companies caught ill-prepared to support top executives seeking fast answers to questions such as; how many of our contracts have a force majeure clause? What is our total exposed risk? Which contracts are coming up for renewal?
Additionally, home office bound contract management teams without a dedicated contract management solution struggled to manage large documents and collaborate across the company.
At the time of writing this blog, it's anyone's guess when we may go back to some form of post-pandemic normalcy. If your business counts on contracts to function, it makes sense to consider getting a CLM in place before a disaster strikes.
Speak with Sales
Our Contract Management Specialists have no less than 10 years' experience helping clients address their contract related challenges. We'd love to help you, too!
Get Started