Contract Management Software for Seamless Contract, Supplier and
Bid Process Management
The end-to-end management of your supply chain is a multi-faceted process. From the creation of your RFQ and RFP documents, to your supplier registration and bid management, the process is labor intensive and error prone. Broadening this to include contract creation, contract negotiation, and supplier performance management further increases the complications associated with the process. Contracts 365 understands the importance of contract management in supply chain management. Our contract management software addresses these complexities in a streamlined and integrated manner.
Supplier Registration & Portal Access
Remove the burden and time requirements associated with the new supplier registration process. Submit applications online for automated approval by the Procurement Team. Track new supplier registrations within the Procurement Dashboard and track progression through email alerts and automated escalations. Dynamically create and integrate with third-party validation services for improved workflow processes.


RFx Management
Create, maintain, and automatically distribute RFQs and RFPs by leveraging a centralized and standardized template library. RFQs and RFPs can be assembled by your RFx management team. Supplier profiles can be associated with specific RFQ and RFP documents for automated distribution of RFx opportunities to your supplier base.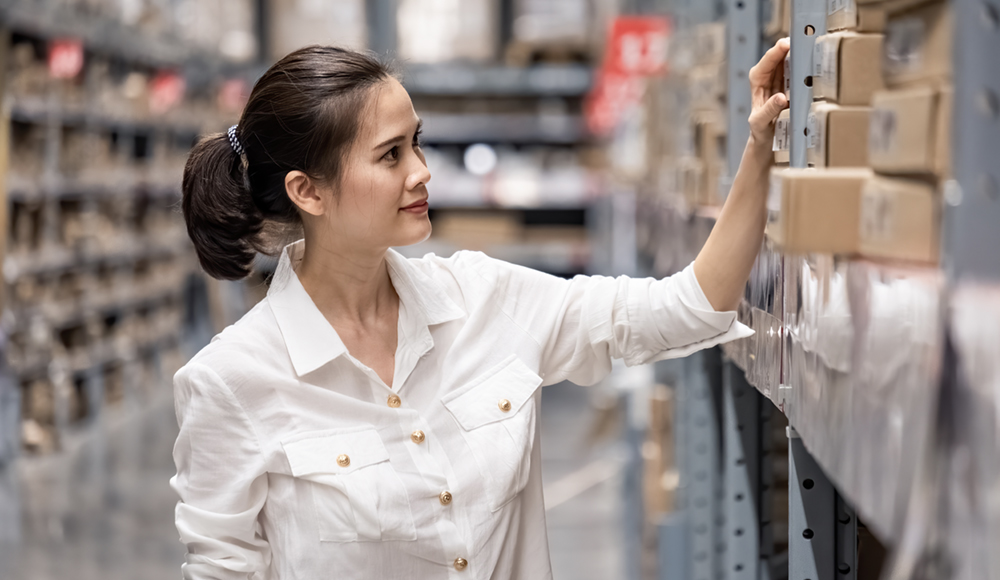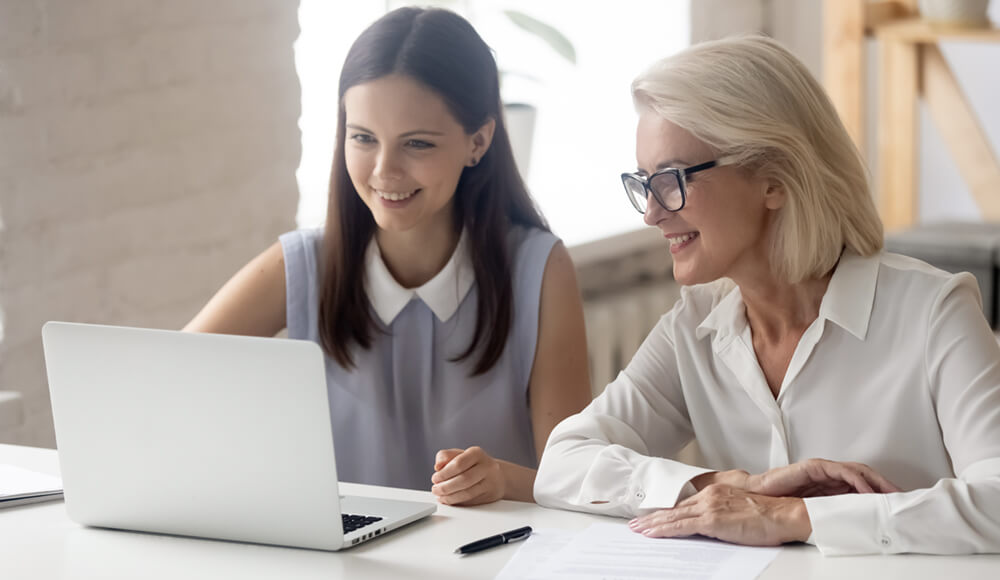 Supplier Bid Management
Efficiently manage the dissemination of new RFQs and RFPs to suppliers based on their registration information and pre-selected categories. Provide submission date countdown information and allow for a secured question-and-answer process via the Supplier Dashboard. Bid responses can be uploaded directly into the repository with automated alerting, and discussion threads can be captured for future reference.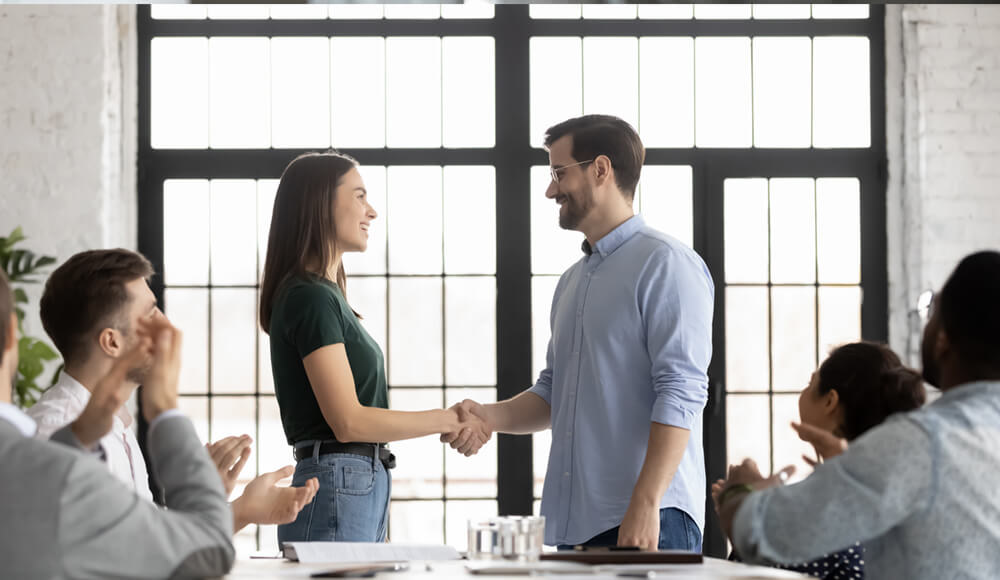 Bid Comparison & Award
Automatically lock supplier bids upon the expiration date for submission responses so that additional content changes cannot be made. Review secured responses and compile automated comparisons of supplier responses for easy evaluation purposes. Upon selection, leverage standardized award and rejection templates to notify participants electronically.

Supplier Performance Management Track key supplier metrics through an easy-to-use dashboard interface with drill-down capabilities. Invoice against spend as well as non-financial obligations such as facility inspections, surveys, quality controls and other performance-related functions.
Get in Touch Today
Discover the effortless way to manage and close more contracts.
Supplier Contract Management Software to Revolutionize Your Buy Side Contract Processes
Contracts 365 for Supplier Management is an end-to-end contract, supplier and bid management platform for companies seeking a solution to a multi-faceted business challenge. A supplier portal provides secure, permissioned levels of self-service to your suppliers. Within the supplier portal, they can self-service their relationship with your company in a variety of different ways such as: access bid events, self-register their account, update account information on an ongoing basis, upload RF(X) responses, upload certificates of insurance or other required documentation, and submit questions to your team. When its time to hold a bid event, your team can distribute RFI or RFP documentation, collect and grade responses, and award the bid. The human overhead specific to supplier onboarding and management is greatly reduced for customers of Contracts 365 supplier contract management software.
Optimize Your Contract Management - Supply Chain Relationship
Contracts 365, our comprehensive platform is a valuable addition to your supply chain strategy. Expertly designed solutions leverage smart automation to streamline the various aspects of your supplier relationships. The Contracts 365 platform can address Bid Management, Supplier Management, and Contract Management requirements and used cases in a single solution. The modular aspect of the platform allows for adding functionality over time as requirements evolve. Self service functionality makes supplier onboarding a breeze. The effort of ongoing supplier compliance is greatly reduced. Automating these once manual tasks makes more time available to negotiate better deals and consider new business opportunities.